Live unforgettable experiences
More than a destination, Kabana is a journey. A haven of peace and nature, set on a fine sandy beach in Preá in the Brazilian Nordeste. Between the wild beauty of the landscapes and the authenticity of the fishermen's villages, dive into the heart of the Brazilian culture and discover one of the most beautiful kitesurfing spots in the world. Welcome to Prea, a dream stop for travelers in search of confidential and preserved destinations. Our concierge is at your disposal to answer your questions and to make your stay an unforgettable and tailor-made experience. Romantic dinners, kite surfing lessons, buggy rentals, excursions or activities for your children, let us know what you want. We will take care of everything.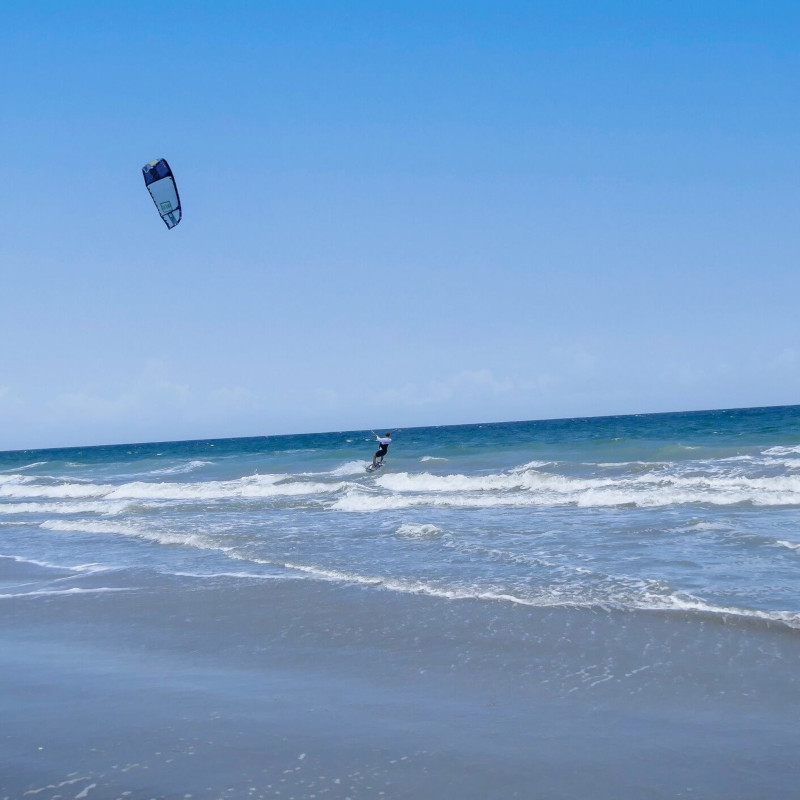 Kite Surfing in Prea
An emblematic, authentic and wild spot
For kite surfers, the beaches of Préa are a must. From July to February, the regular onshore side winds that sweep the coast and the 27°C water offer ideal conditions for surfing. Whether you are a beginner or an advanced kite surfer, you can during your stay learn or improve with one of the coaches of our kite surfing school.
Between the wind breeze, the swell of the waves and the morning song of the birds...
Connect with the surrounding nature during a yoga or gym session at Kabana.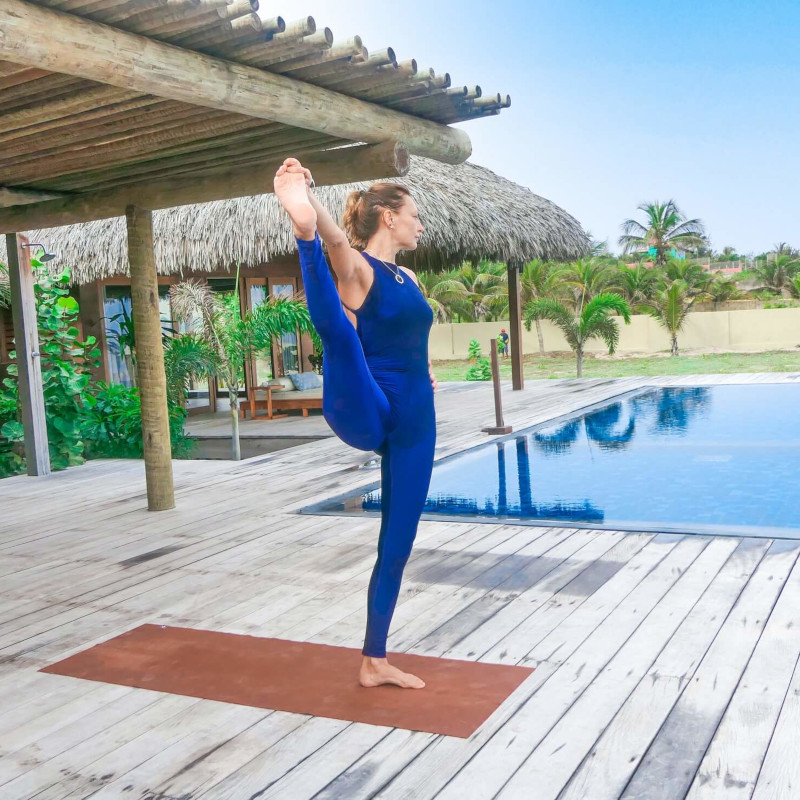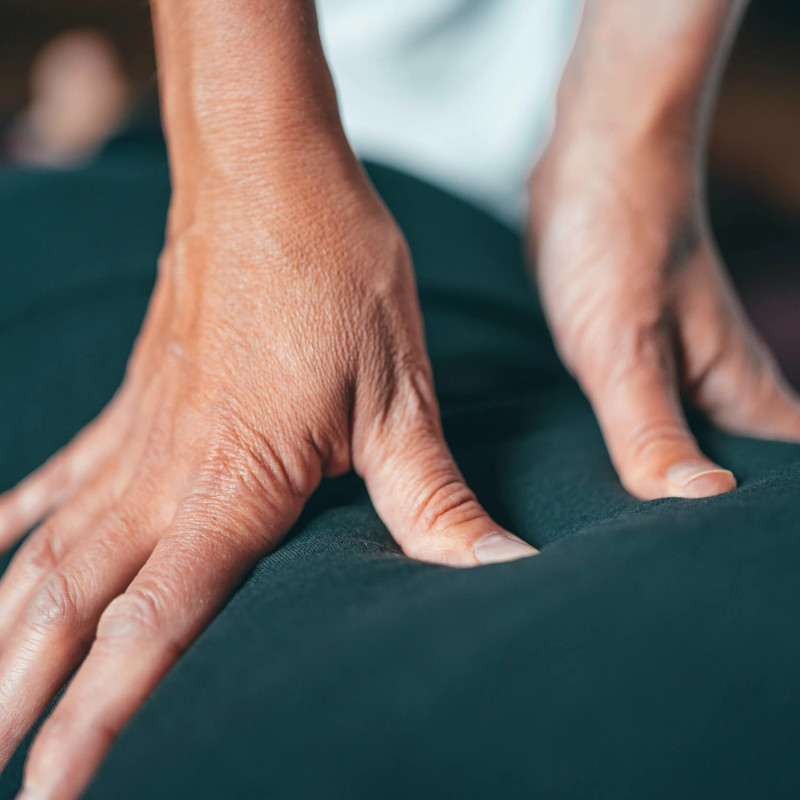 Massage
A wave of goodness
Treat yourself to a gentle interlude with a massage provided by our professional masseurs: relaxing, draining, sports, ayurvedic or modeling.
Horse Riding
Saddle up for some great adventures !
Walk in the heart of the natural reserve of Jericoacoara or gallop on the white sand of the beaches of Préa.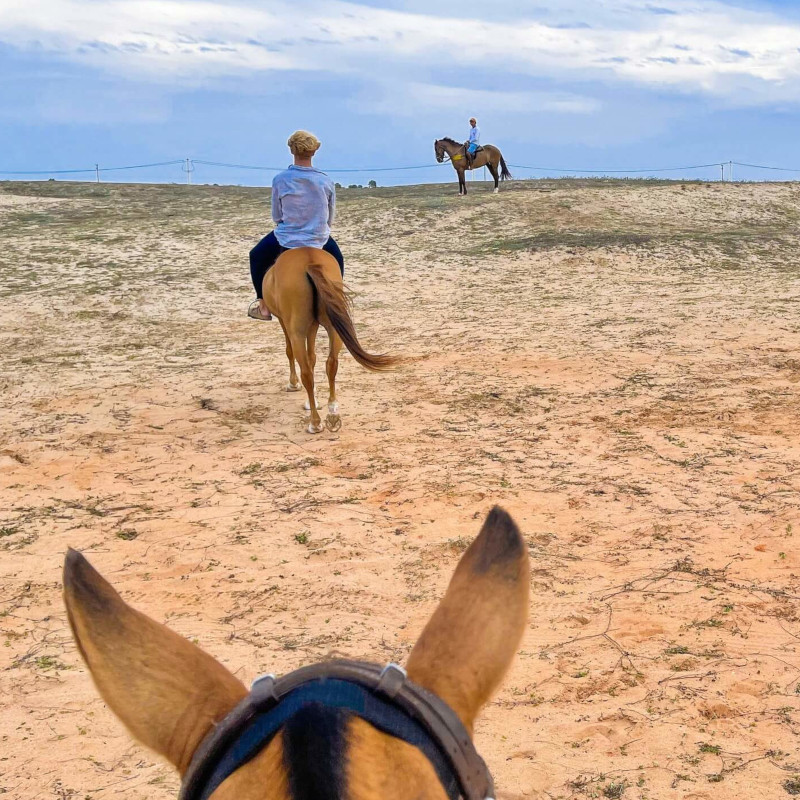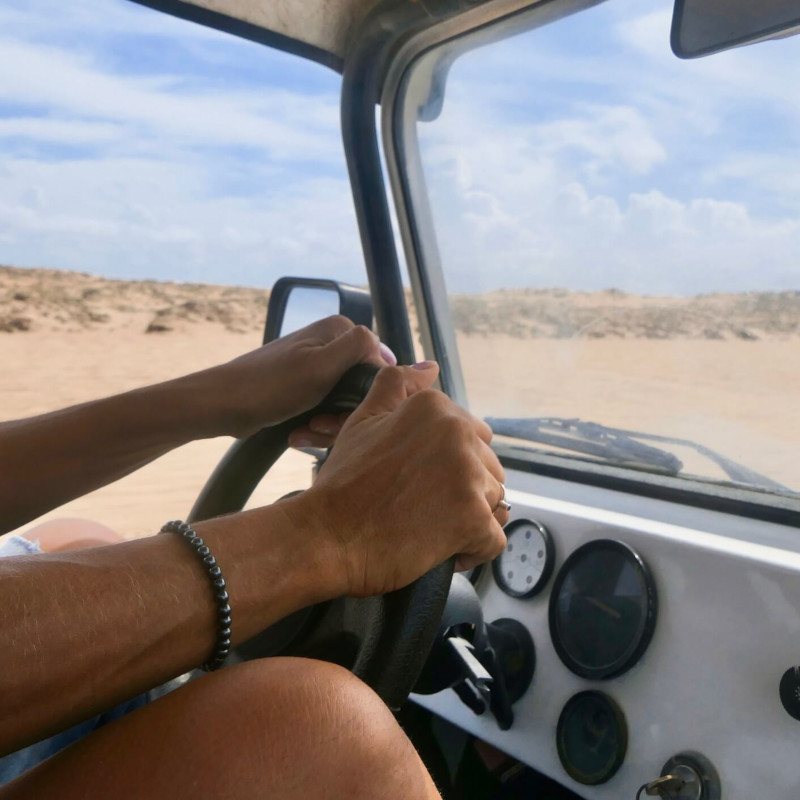 Guided tour by buggy, UTV or jardinera :
Discover the surrounding villages
Explore the area on a tour. Between the wind and the bumps, being a passenger in the back of one of these vehicles is an amazing experience, but you won't regret it!