Kabana Hotel
A charming hotel in a preserved environment
Our living and relaxation areas lobby
Enjoy generous and comfortable living spaces with family and friends.
Immerse yourself in the exotic vegetation of the gardens and the blue of the ocean.
Let the gentle winds of Northeast Brazil lull you to sleep.
Infinity pool & bar snack
Facing the ocean, dive into our 23 meter long mirror pool to contemplate the horizon while enjoying a cocktail. Throughout the day, our mixologist will offer you his signature drinks at the pool bar accompanied by tasty homemade tapas.
Every morning, a healthy and gourmet breakfast will be offered with freshly squeezed fruit juices, homemade jams and cakes, fresh fruit, tapioca, crepioca and many other inspirations from our chef.
According to his inspirations and beautiful seasonal products, our Chef John offers you his gourmetand healthy suggestions for lunch. Between two kite trips, share some tapas, enjoy a Buddha bowl ora sandwich. A cuisine of products, tasty and creative, t o discover in a friendly atmosphere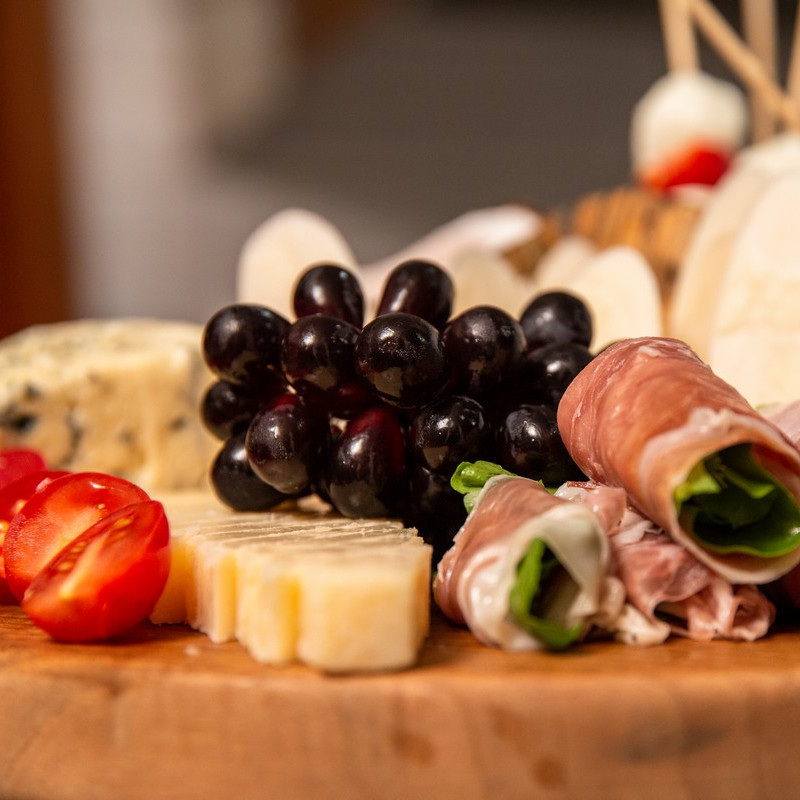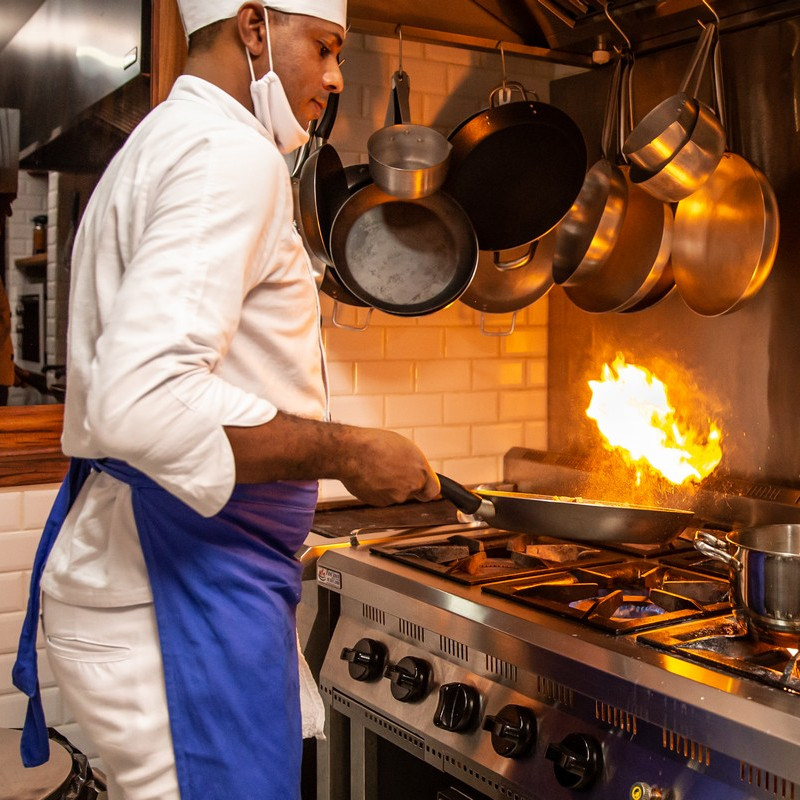 Dining: a gastronomic experience
Behind his stoves, our chef John reinterprets the classics of Brazilian cuisine, at the crossroads of flavors from here and elsewhere. In love with the Northeast and the prod ucts of the sea, he sublimates each evening the fish, the shellfish and the shellfish of the region. The promise of iodized delights that we do not forget.
Our five suites have been designed by our architect as welcoming and intimate cocoons, between luxury and authenticity.
Their traditional construction in wood and straw as well as their structure on stilts allow them to benefit from a natural air conditioning.