Villa Kabana
An authentic experience, between elegance and discretion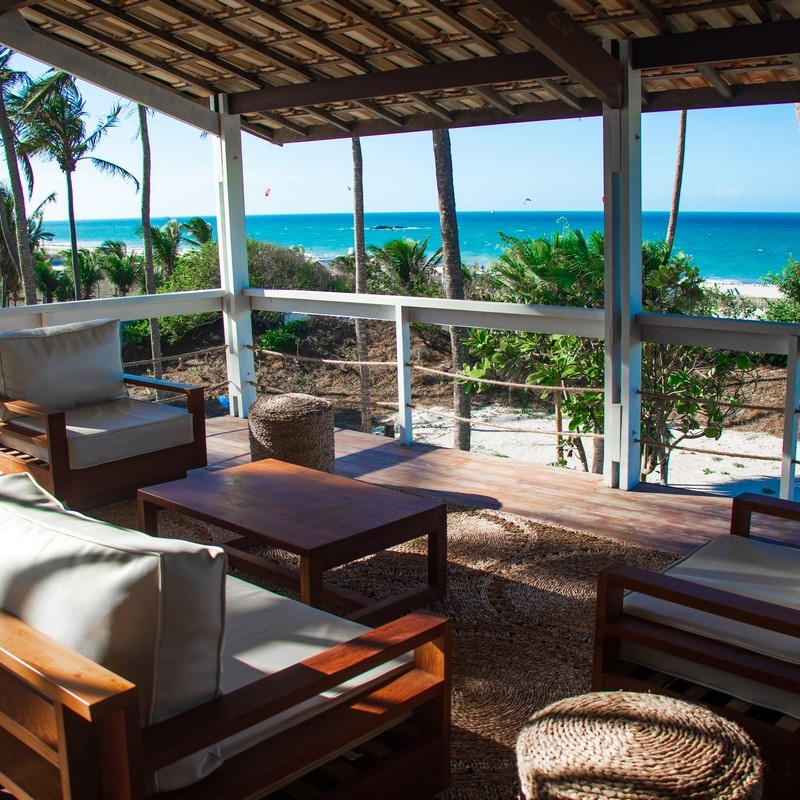 Nestled on the heights of the estate, Villa Kabana offers a breathtaking view of the ocean. You will be seduced by its white wood architecture, its timeless elegance and its friendly spaces. Here everything is calm and serenity. The villa can accommodate up to 9 people and has four bedrooms with private bathrooms, a kitchen as well as a terrace and a landscaped garden.
Take advantage of all the services, at your own pace
By staying in the villa Kabana, you will also benefit from all the services of the hotel according to your desires: gourmet breakfast, signature cocktails at the bar, homemade tapas, infinity pool, concierge service, hammocks, relaxation areas...